CASE STUDY
Global Pizza Case Study
dbaPlatform helped a global giant pizza chain. Read the details here.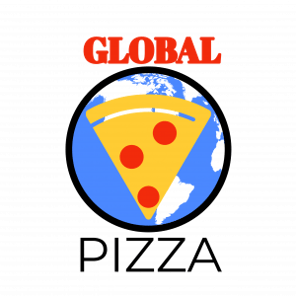 Global Pizza Group Case Study
Global Pizza Group (brand name withheld for privacy purposes, but insert the name of the largest pizza franchise you can think of) ranks among the world's top ten largest fast-food restaurant chains. Beginning as a single location more than fifty years ago, they have risen to dominate the pizza industry. While having great pizza was key in their rise to power, they also prioritized harnessing the power of technology to innovate the ways in which they can serve their customers.
Over the past decade, the astronomical rise in mobile searches (for fast pizza!) led them to prioritize local SEO. After claiming Google My Business listings for their 5,000+ U.S. locations, they focused on a strategy to get into the coveted Google Maps "3-pack" at the top of the search engine results page (SERP).
The Plan
Many studies prove that the timely and regular optimization of a Google My Business profile can improve local search rank. Along with responding to reviews, they decided to boost rank and drive customer engagement by scheduling compelling weekly posts to Google My Business listings across all locations.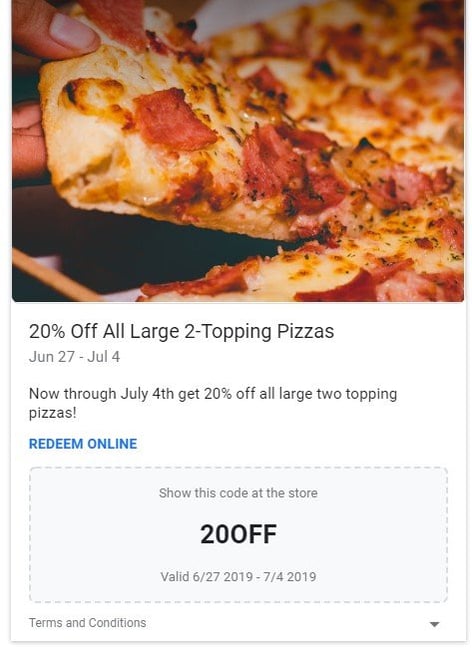 The problem for large brands such as Global Pizza Group is the sheer scale of making regularly scheduled posts to over 5,000 locations every week. Google My Business only allows for content updates in real-time, and GPG would need to hire a small army to manually sign into each location's profile and create a post every week. What they sorely needed was automation.
With dba Platform's post-scheduling tool, they found that not only could they post to thousands of locations with the click of a button, but they could also schedule content months ahead of time, queuing everything up in one shot with dynamic information for each location. While automation helped reduce the cost of making weekly posts to their Google My Business listings, the results found in Google insights were nothing short of remarkable.
Results
This case study is a year-over-year comparison between April 2018 – June 2018 (no posts to Google My Business) and April 2019 – June 2019 (weekly posting.)
Discover- These are searchers who find the business by searching for a product or service the business offers. Some examples would be "pizza," "delivery," "fast-food," etc.
Map views- Customers who found a business via Google Maps.
Phone Calls-The number of searchers who pressed the "Call" button in the Knowledge Panel.
Website Visits- The number of searchers who went on to visit your webpage.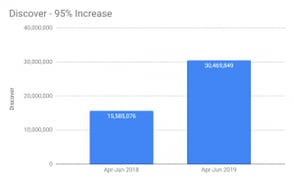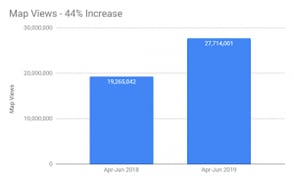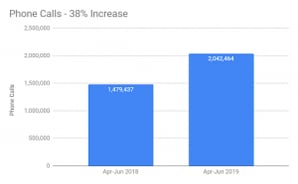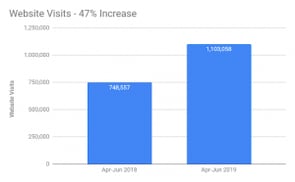 Conclusion
Global Pizza Group has seen an astonishing increase in all the key metrics since they began posting weekly updates to their locations' Google My Business listings. With the automation provided by dbaPlatform, they are seeing an ROI that they wouldn't have found if they had stuck to traditional methods.
Google My Business profile optimization takes only a few minutes of time when it is being managed with dbaPlatform. All locations are in one place, and posts and photos can be published to multiple locations with a single click. Whether you are one of the largest brands in the nation, have few locations, or manage the marketing for a brand, don't let your competitors take your spot in the search results! See what automation can do for your business, and start for free today!