BEST PRACTICES
Transform Your Approach to Local Search
To improve your search rankings, you have to make sure that your citations are accurate and up-to-date across all data aggregator platforms.
Digital marketing is constantly changing and evolving, making it necessary to stay informed. It's also important to understand how data providers, search engines, and online directories exchange and access citation data.
For years now, mobile searches have towered over those from desktops. People are more likely to seek out businesses in their local area using handheld devices. Today, up to 58% of web traffic stems from mobile devices – a figure that has risen from 6.09% (in 2011). Local search is booming and is bound to increase over the coming years. But at the same time, the Local Search Ecosystem (LSE) is becoming even more complex.
The latest iteration of the LSE is highly dynamic, with entities constantly exchanging NAP (business name, address, and telephone number) data. These data flows are critical input to the algorithms that decide how businesses are ranked in search results.
Ranking algorithms take several factors into account, including proximity, relevance, and reputation. In essence, if all things are held equal in terms of location and relevance, businesses with the most visible, most positive online reputations will rank the highest. You can say with authority that these algorithms are designed to seek out companies that represent trust and credibility.
Plus, search engines want to ensure that they're constantly delivering value to their users. Google, for instance, is always fine-tuning its ranking algorithms to better understand what customers are looking for and what brands have to offer.
How to Increase Ranking in the Local SEO Ecosystem
So, what can you do to improve your search rankings? The solution lies in citation building.
Data aggregators run the world of local search. These are the platforms that submit your business to major search engines, listing sites, advertising platforms, GPS systems, and apps all at once. Think of data aggregators as an online marketplace trading on the supply of business information. These aggregators have built massive databases collecting information from yellow page directories, phone directories, and even utility records.
To improve your search rankings, you have to make sure that your citations are accurate and up-to-date across all data aggregator platforms. Considering how tasking it is to manually submit your business data to numerous directories and platforms, ensuring consistency and accuracy in reference data is no easy task – which is where citation building services come in.
With a citation building service, all you have to do is submit your NAP data to a single entity that will then take the responsibility of ensuring accurate data is distributed to all others. The dbaPlatform's vast network of distributors enables you to maintain NAP data consistency.
From a single dashboard, you can submit business information, plus have it appear across several platforms, including Facebook, Bing, Apple Maps, Waze, Uber, and more. Learn more about citation management at dbaPlatform>>>>
dbaPlatform submits your data to the top 3 data aggregators in the United States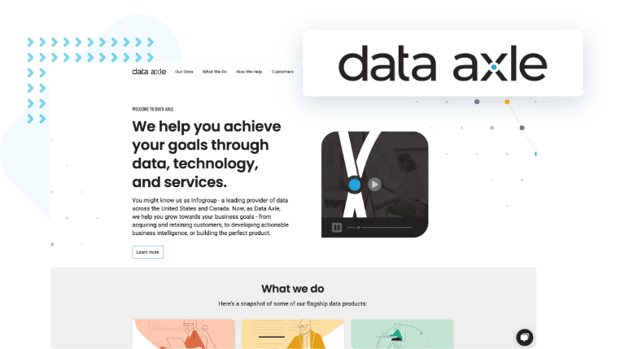 Data Axle – As one of the original compilers of business and consumer information, this data-as-a-service provider offers a comprehensive business database. It covers tens of millions of businesses from Fortune 500 companies to your local mom-and-pop shops.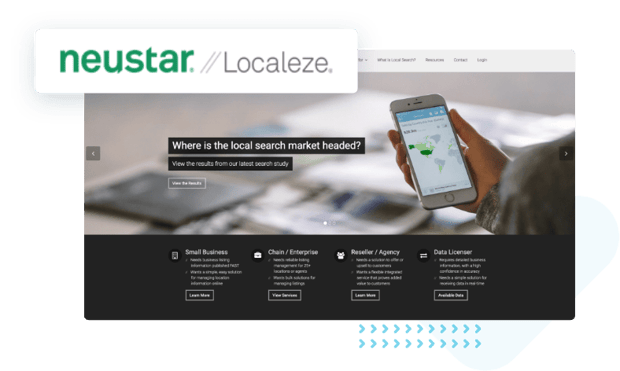 Neustar/Localeze – Provides business data to the largest network of local search platforms, directories, social media, and navigation platforms. It's a leader in local search that disseminates business data accurately to websites and applications.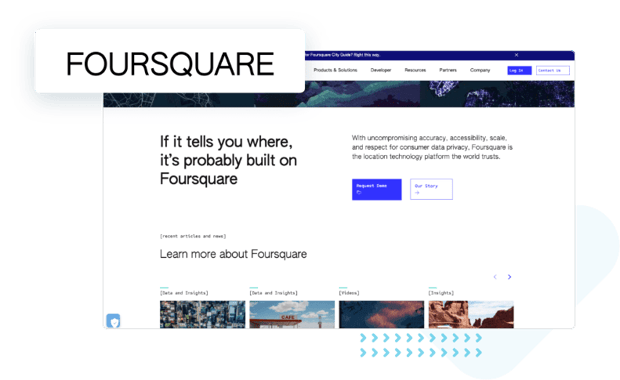 Foursquare/Factual – Starting as an independent location data platform, Foursquare excels at providing business data to mobile applications, including mapping, geofencing, reviews, and local search apps.
Here's an industry secret: the more accurate your business citations are, the more Google will pay attention to your business. The local search ecosystem is vast, complex, and interconnected. When you consider that business listings are but one factor in search ranking algorithms, you can appreciate why so many companies struggle with local SEO.
Partnering with dbaPlatform saves you time, effort, and dollars, focusing on what you do best – delivering stellar products and services.
Map your Local EcoSystem today with dbaPlatform Sign Up Today>>>>