Grow local with confidence.
Local advertising and listing tools and solutions from former Googlers. Rest easy knowing it's being done right.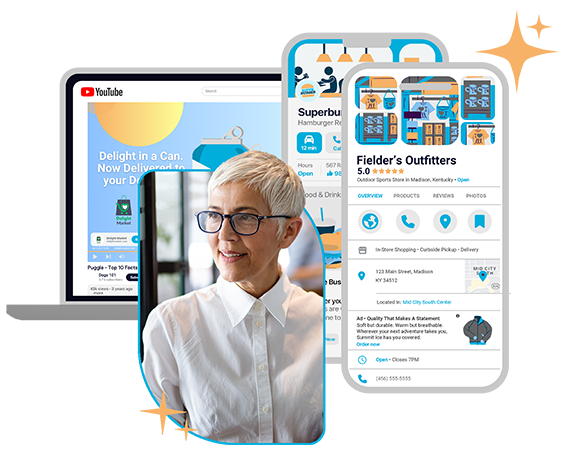 JUST A FEW OF THE COMPANIES WE'VE SUPPORTED OVER THE YEARS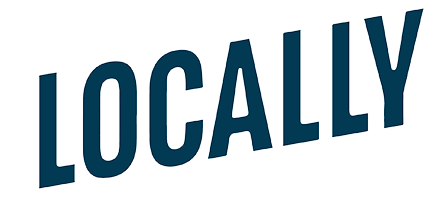 The only Google, Apple, and Microsoft partner providing both local listing and advertising solutions.

We're a team of local advertising and listing experts led by former Googlers. We are dedicated to building a strong local presence for your business on the most important consumer platforms.

We work with companies who want to rest easy knowing their local presence on Google, Apple, and Microsoft surfaces is being optimized to its fullest potential.
Who we work with
We specialize in a small number of industries with unmatched experience.
From retail stores to auto dealers, no one knows local presence better - it's why we are the only Google, Apple, and Microsoft partner to offer local advertising and listing solutions. No one knows driving foot traffic and local transactions like we do.
Managing local ads and listings for one company is complex. Managing them for many companies is really complex. Fortunately, we offer "done for you" and "done by you" solutions that take the burden off you. Let us empower and augment your team.
Google, Apple, and Microsoft local surfaces provide surprising opportunities for brands to drive more purchases through their retail partners. Jumpstart your digital retail channel program with managed services developed by ex-Googlers.
What we do
Whether you are looking for the best tools for your team or a hands-off local presence, we have you covered.

Get the peace of mind that comes from knowing that your ads are being fully managed by the Googlers who trained the biggest agencies on how to do it.

Stop worrying if your listings are being fully optimized. Expert listing management takes the weight off your shoulders and keeps you on the cutting edge.

Eliminate bottlenecks in launching inventory ads while maximizing ROI with optimized feeds. We do the technical work and your staff run the campaigns.

Local listing experts want the most comprehensive toolset at the best price. Great news: we have that toolset.