Manage local presence at scale
A local SEO solution for increasing visibility for local businesses on Google, Apple, Bing and other consumer platforms. Drive more foot traffic with solutions for retail inventory, vehicle inventory and local listings.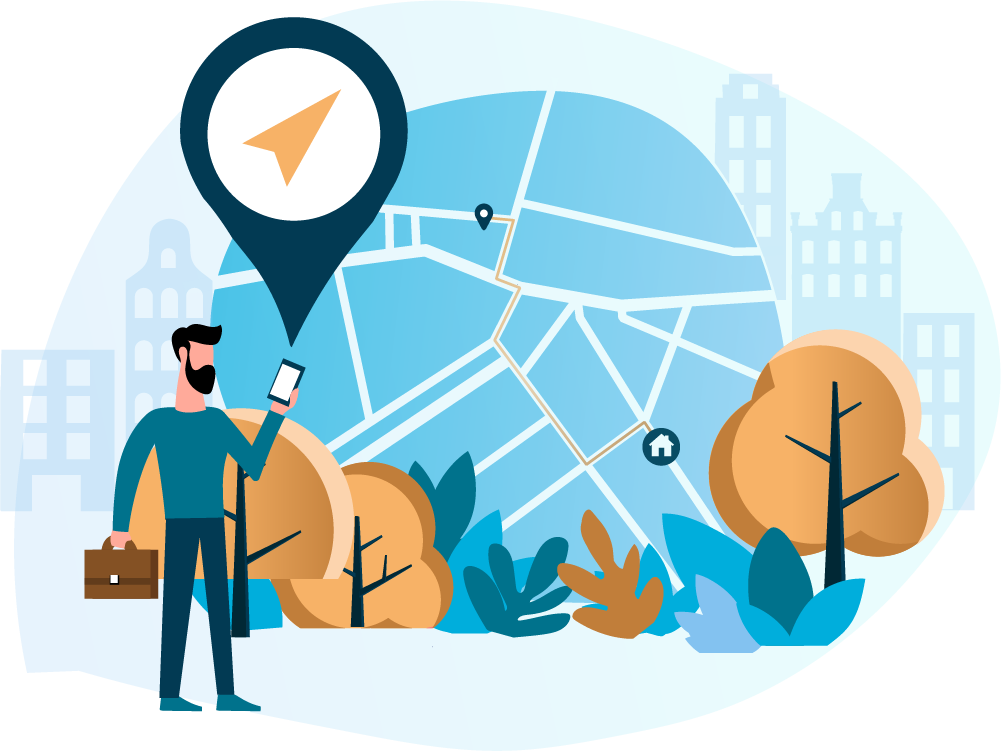 What is dbaPlatform?
dbaPlatform is a managed solution for making local businesses highly visible on Google, Bing, Apple, and the other platforms consumers use to find goods and services near them. Operated by ex-Googlers and supported by deep partnerships with major platforms, dbaPlatform provides operators of local businesses and the agencies who support them with the tools they need to win with local search.
Optimizing locally today requires chains to execute each location independently. dbaPlatform automates repetitive tasks and tedious inventory feed management, reducing time & increasing ROI.
Agencies can manage all their clients' local optimizations and ads in one platform. Saving time, effort, and confusion while consolidating reports & proving increased impressions, clicks & traffic.
SaaS platforms recognize that adding meaningful features to their solution is crucial to subscriber acquisition and retention. dbaPlatform offers white-labeled local presence solutions and a robust API.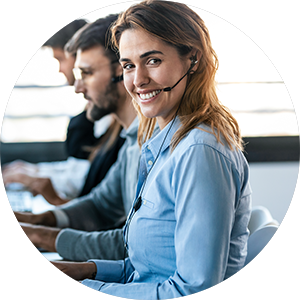 Grow with dbaPlatform today
Your pain? We understand. This is why we do what we do, and can provide you with an experience like no other.