Local SEO Webinar Series
What else can you do to optimize the locations you manage? Get notified of our monthly webinar schedule. Then join the experts to uncover priority strategies, answer FAQs, and explore innovation in Local SEO.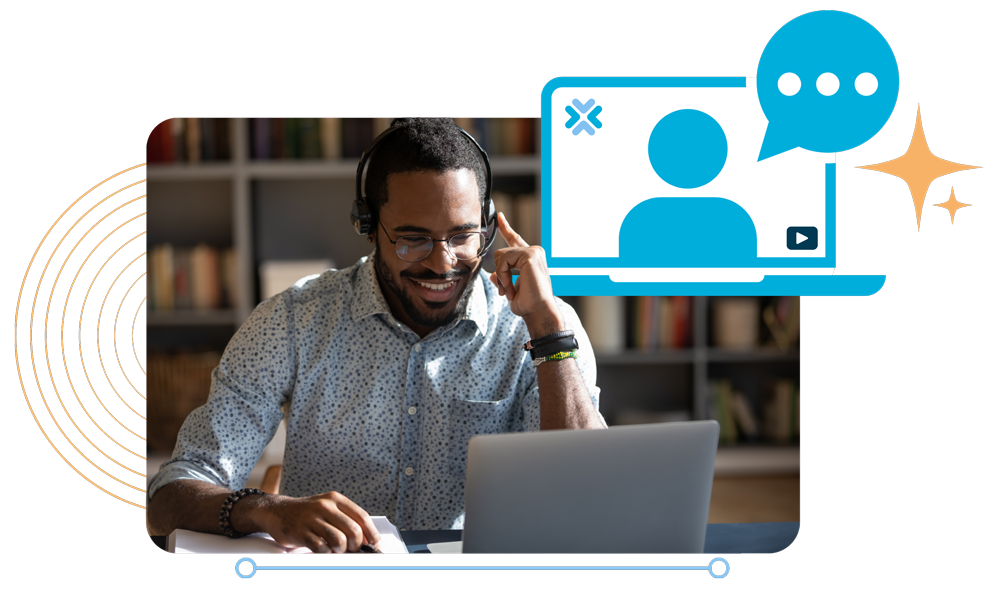 What's going on?
dbaPlatform holds free webinars on Local SEO topics and cool tools for brands and
agencies to use in their efforts to grow Share of Local Voice in Google search and other consumer platforms.
When are the webinars?
Once a month with 30-45 minutes of education and 30 minutes of expert Question and Answer.
Where are webinars hosted?
All webinars are hosted on Zoom, and posted to the dbaPlatform YouTube account.
Who hosts the webinars?
The whole dbaPlatform strategy, development, Google liaison, and SEO expert panel is
available to develop education, tools, and insights for you. Bring your local SEO questions!