FEATURES
Photo manager
Scale, schedule, edit, geotag, and optimize your photos for local SEO in one place with dbaPlatform. Drive more revenue with better photo management of your Google Business Listings
According to Google, business listings with photos on their profiles receive 42% more requests for driving directions on Google Maps. They also receive 35% more click-throughs to their websites than businesses without photos.
Photo scheduling
Keep listings fresh by scheduling months of photo posts in minutes. Leverage dbaPlatform location grouping to simplify photo scheduling across many clients and locations. Master global scheduling of photos across time zones.
Photo geo-tagging
Enhance your location's relevance to Google by automatically appending geotags to your photos. Geotagging provides Google and other search engines with powerful signals of your locations' proximity and relevance to local search queries.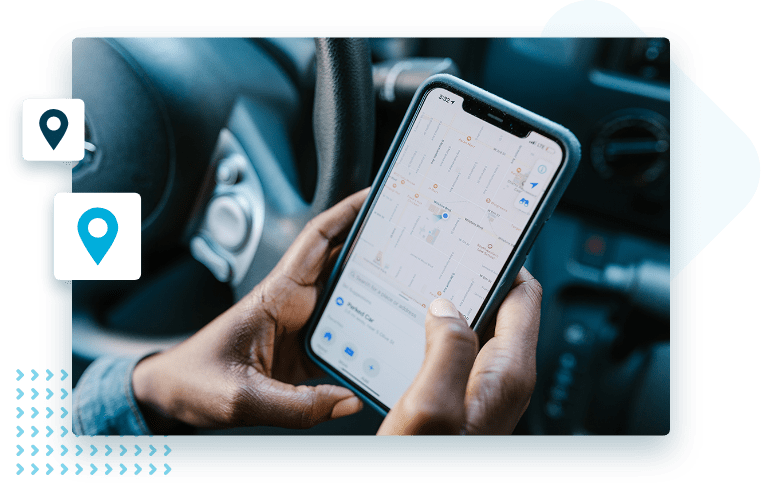 Meta-data optimization
Improve local ranking with photo optimization for local SEO. Edit Google My Business photo descriptions and meta-data in one easy workflow. The EXIF editor allows you to edit metadata with keywords to optimize photos and win local SERP.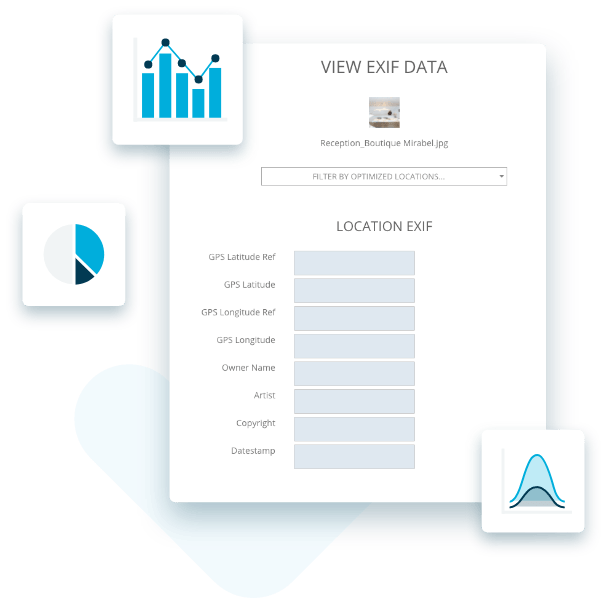 Learn more about Google Business Profile photo optimization today