FEATURES
Listing manager
Cover the basics of listing management for large numbers of sites. All of the tools required to get started with listing management.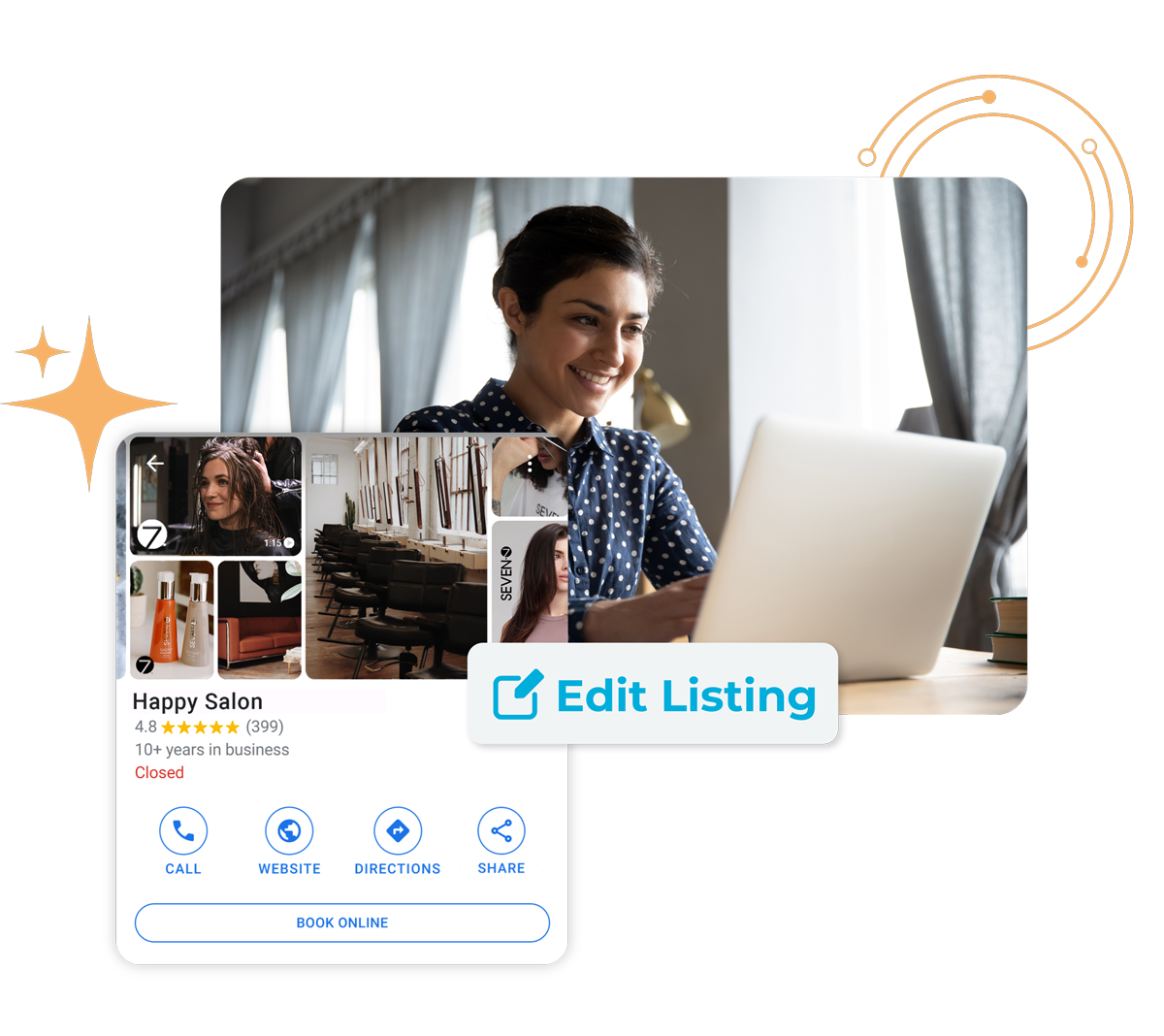 A toolset for managing local listings at scale
Whether you are an agency managing multiple client locations or a chain managing hundreds of your own locations, dbaPlatform provides a complete toolset for creating, managing, and optimizing local listings on Google, Bing, Apple, and more at scale.
See what dbaPlatform can do for you
Get the peace of mind that comes with partnering with our experienced listings team.