CUSOTMERS
Agencies
Add a local practice that delivers high-profit revenue and attracts new clients. dbaPlatform provides the white-label tools to get started in a hurry.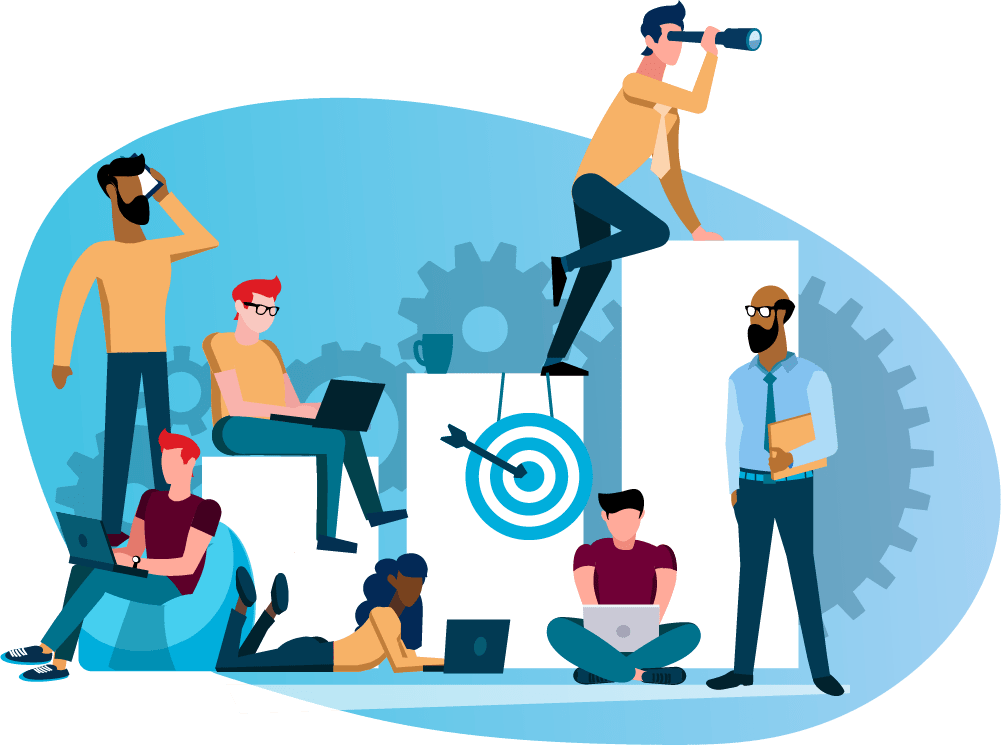 Tap into clients looking for local presence help
Digital agencies have found great success with online clients. dbaPlatform allows these agencies to now attract clients with brick-and-mortar locations. All dbaPlatform solutions are available as white-label offerings.
Speak to a local presence for agencies expert today