INDUSTRIES
Home Services
Free up your time to focus on what matters most, providing exceptional home services. Let dbaPlatform take care of your local listings and advertising.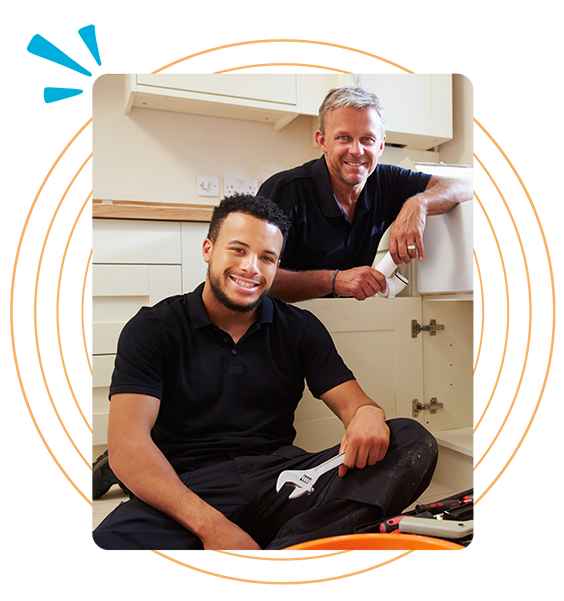 Home Service heroes trust us to keep their online presence on point.

From local plumbers to regional HVAC companies, home service providers have specific needs when it comes to local listings. dbaPlatform's in-depth understanding of the home service industry allows us to tailor our services to meet those needs.

Equip your home service team with the same powerful tools used by our professionals to serve leading home service organizations across the globe. Manage local listings with ease and ensure your home service business maintains a strong and consistent online presence.
See what dbaPlatform can do for you
Don't let your home service business get lost in the online crowd. Let dbaPlatform put you on the map.