INDUSTRIES
Legal Services
We partner with law firms of all sizes to manage local listings and advertising. Spend your time helping your clients instead of worrying about online optimization.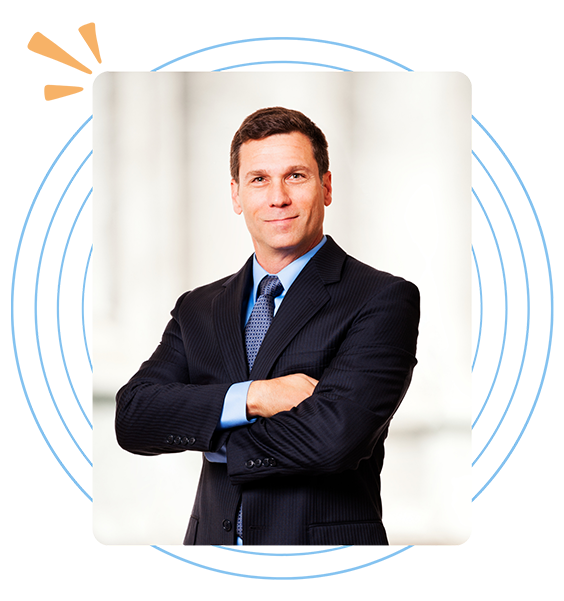 Attorneys sleep well knowing their online presence is in our hands.

Whether you're a large law firm or a regional network of attorneys, you understand that legal professionals have unique requirements for local listings. dbaPlatform possesses extensive experience in the legal industry, enabling us to effectively cater to those needs.

Empower your legal team to manage local listings effectively with the same tools used by our professionals to serve leading legal organizations worldwide.
See what dbaPlatform can do for you
Don't wait to improve your law firm's online presence. Let the experts take care of it.