INDUSTRIES
Restaurants
Make your restaurant the right choice. Show diners that your restaurant is the best option for they meal they are seeking.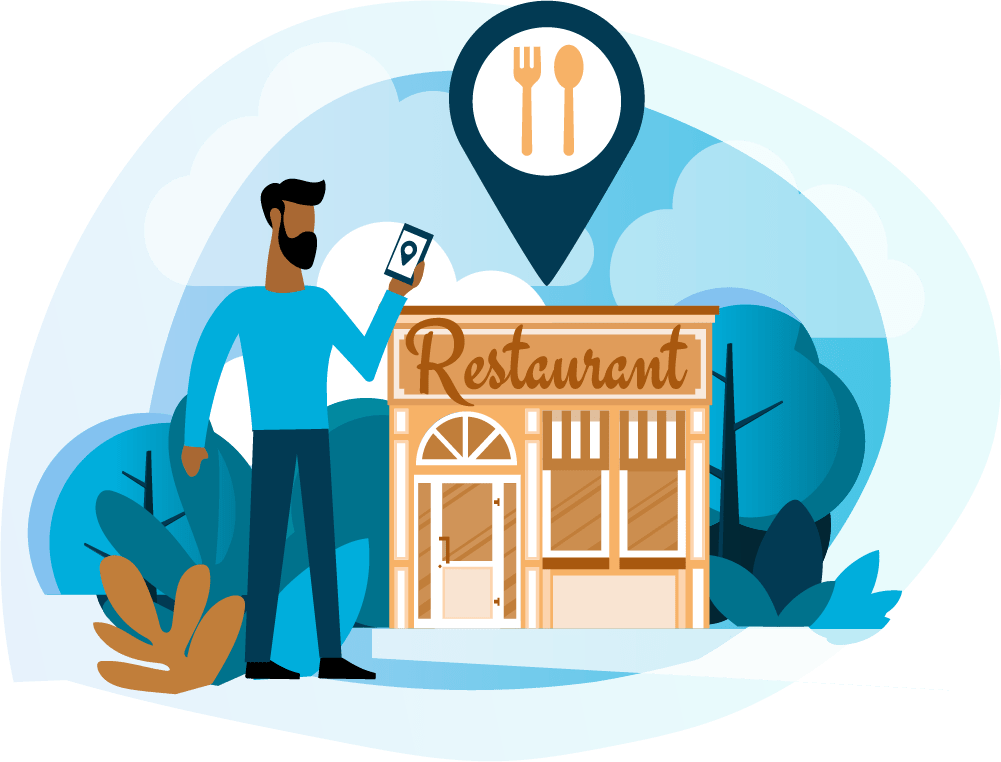 Differentiate against the competition.
Diners have come to expect to select from a wide range of options for their specific needs. Let them know why your location, menu, fulfillment options, ownership, and safety precautions make your restaurant their best choice.simplify the management of auto listings online.


Speak to a restaurant local presence expert today