INDUSTRIES
Retail
Capitalize on local shopping trends to drive foot traffic and attract new customers.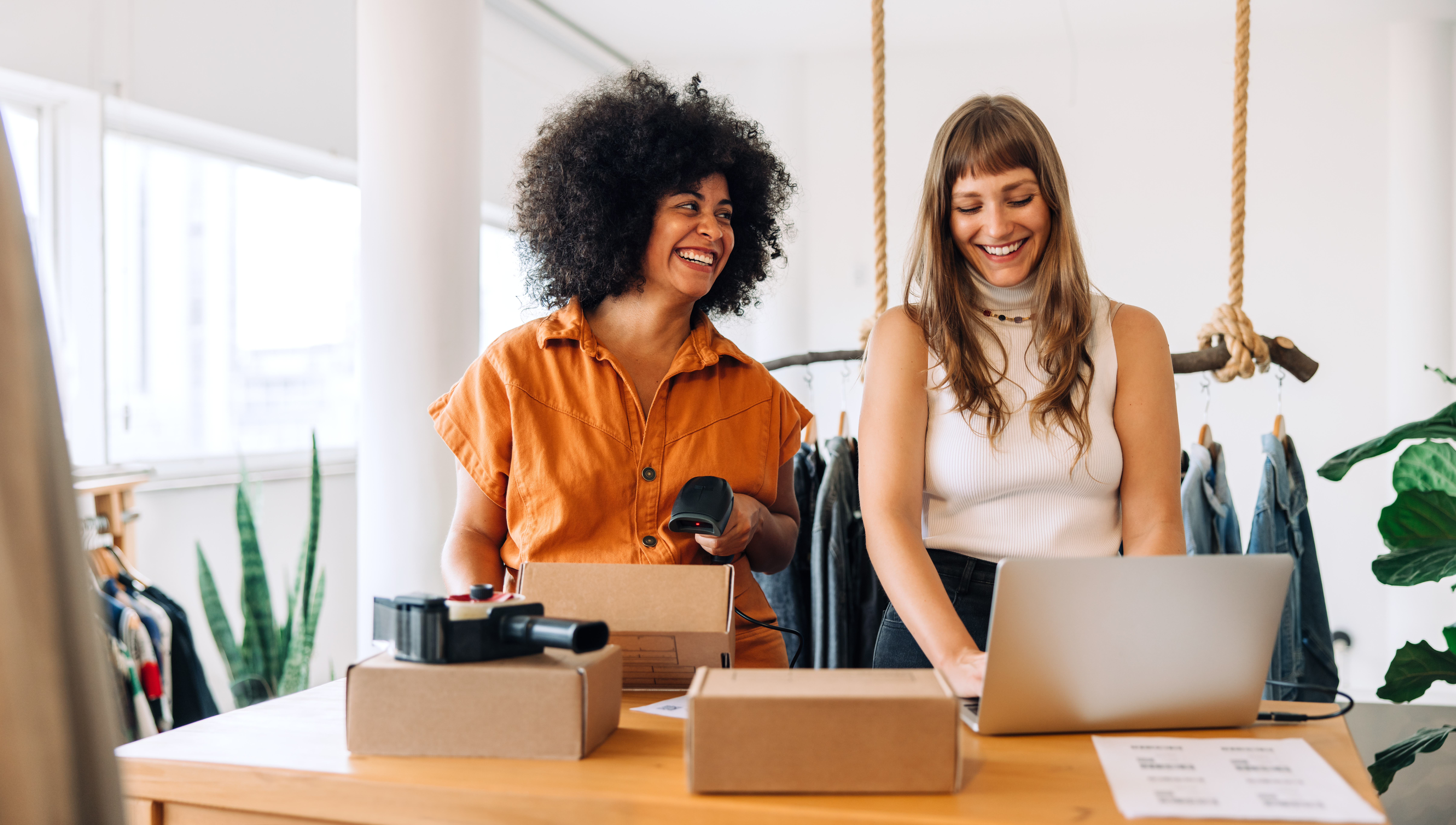 Shoppers are looking for what's in your store. Will they find you?
The pandemic has accelerated shopping trends in which shoppers use consumer platforms like Google and Bing to select which stores they will visit. Make it easy for shoppers to find your locations with dbaPlatform.
Speak to a local presence expert today