INDUSTRIES
Vehicle Dealers
Get more digital retailing leads with local presence on Google, Apple, Bing, and more.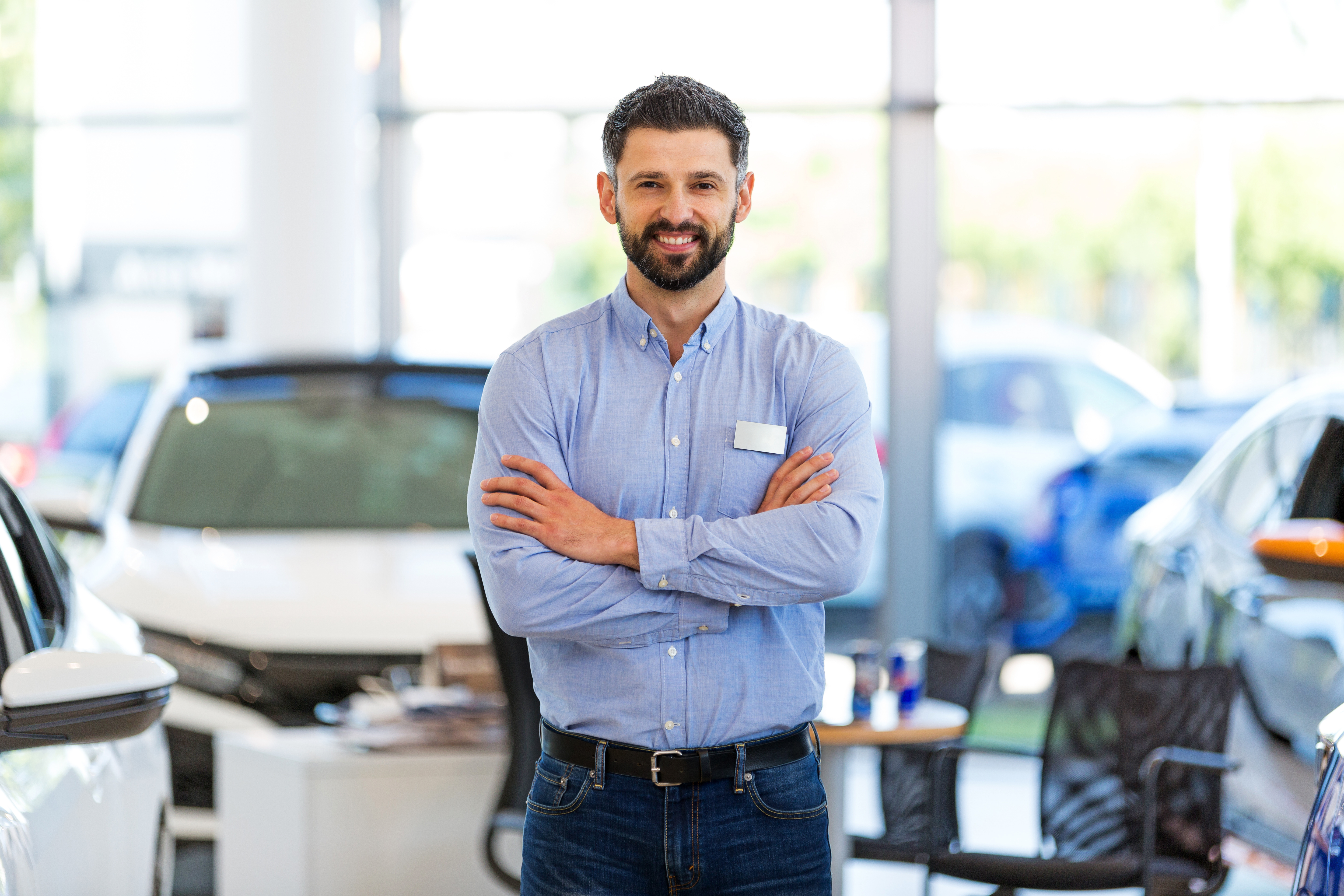 You've invested in a digital retailing program. Get more local shoppers in the pipeline.
Vehicle shoppers are starting their vehicle buying journey on Google and Bing. Get more shoppers in the top of your sales funnel with free and paid placements.
Speak to a vehicle local presence expert today