INDUSTRIES
Service Stations
Drivers rely on maps applications whether they are planning a trip in advance or looking for a quick charge on the go. Make your service station the stop of choice with dbaPlatform.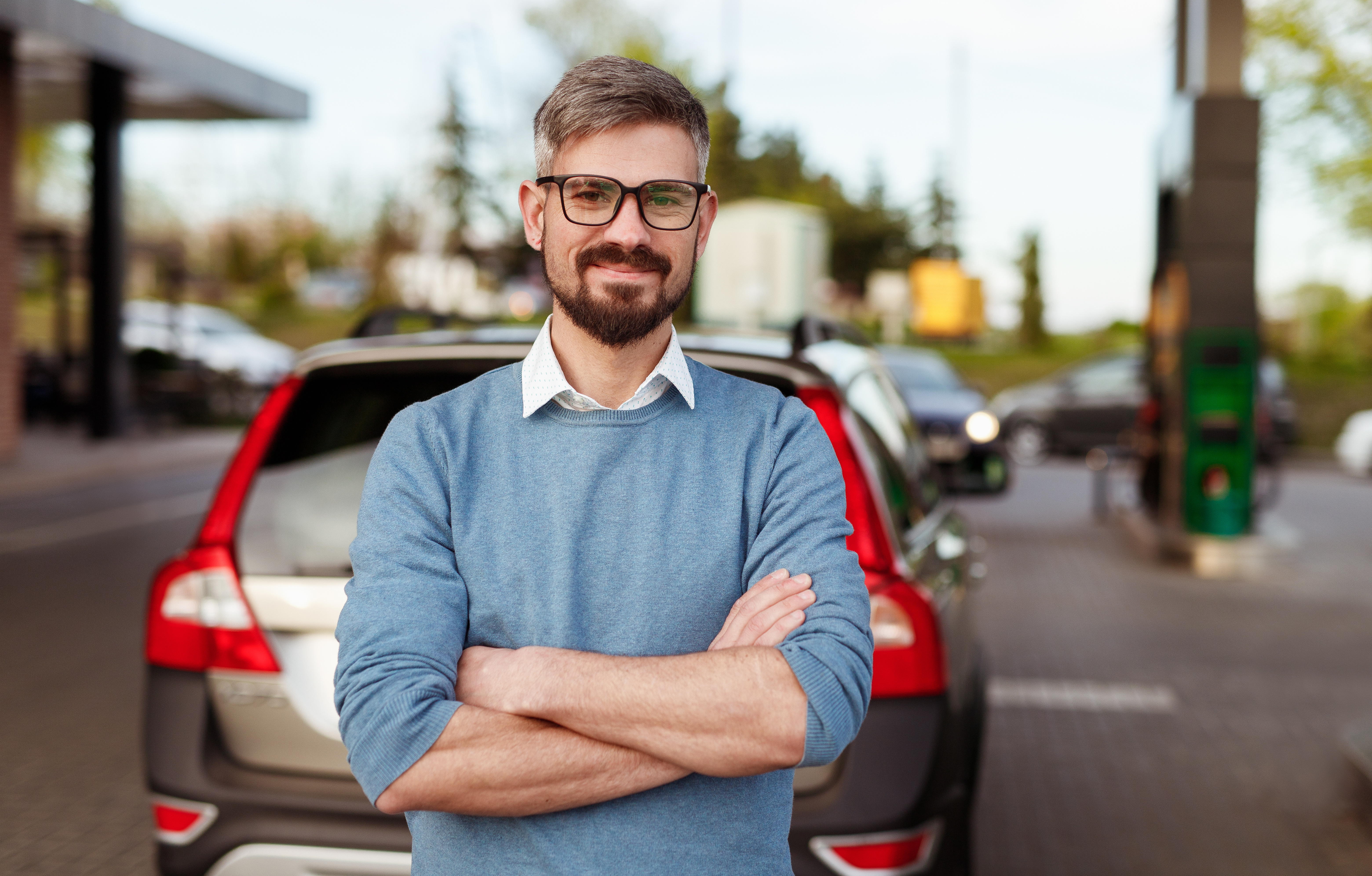 Be found by drivers near your station
Both local drivers and drivers far from home are looking for service stations near them. Get your station to the top of results and promote in-station amenities such as product inventory, car washes, and charging stations.
Speak to a service station local presence expert today