FEATURES
Post manager
Automate Google posts for business. Schedule days, weeks, or months ahead with dbaPlatform.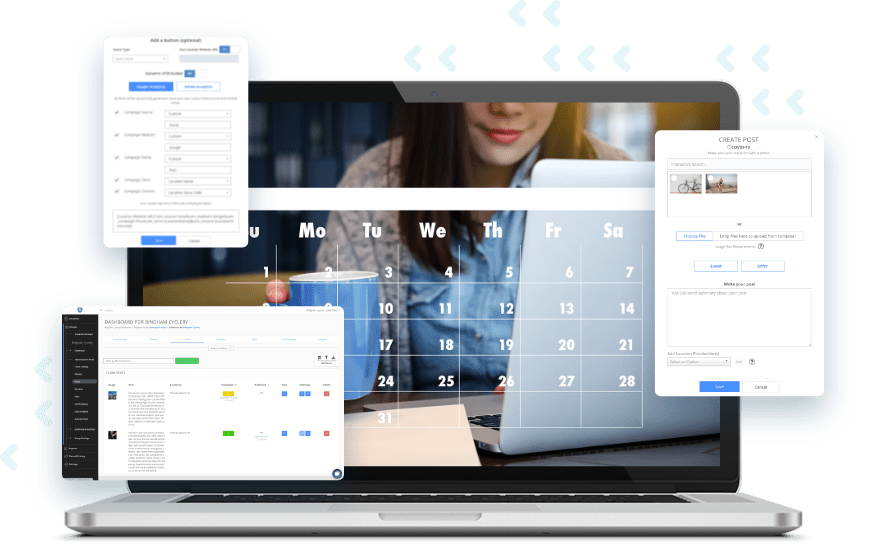 Drive more revenue with smart management of business listing posts
The quality and frequency of posts on Google business listings impact the profile's search visibility. Google Business Profile posts demonstrate real engagement by a profile owner. Google's search algorithm rewards consistent posts to a Google Business Profile, and dbaPlatform is the easiest way for chains and agencies to automate posts.
Post scheduling
The dbaPlatform Google Business Profile post scheduler allows listing managers to plan dynamic location-based posts days, weeks, or months in advance across more than 200 time zones. Scheduling posts in advance ensures that the Google Business Profile appears active and receives a boost to Google local search results.
Post management
Managing GBP post content across tens or hundreds of locations is a daunting task. dbaPlatform turns this challenge into a competitive opportunity. Use tags and store codes to control content and keep your locations organized in different states, countries, regions, etc. Bulk delete and update GBP posts across thousands of locations with just a few clicks.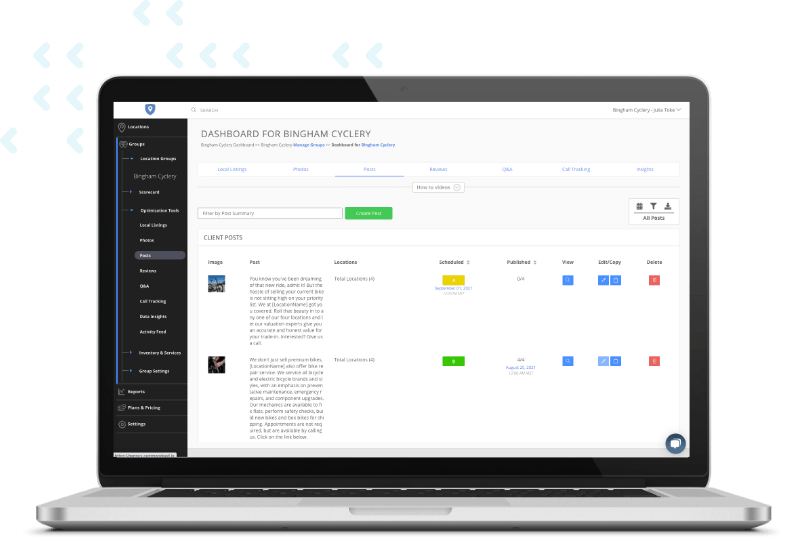 Dynamic location tagging of post content
Embedding location-specific information in Google Business Profile posts increases their relevance to shoppers and to Google. Utilize dbaPlatform's smart tags for embedding location-specific information into post templates.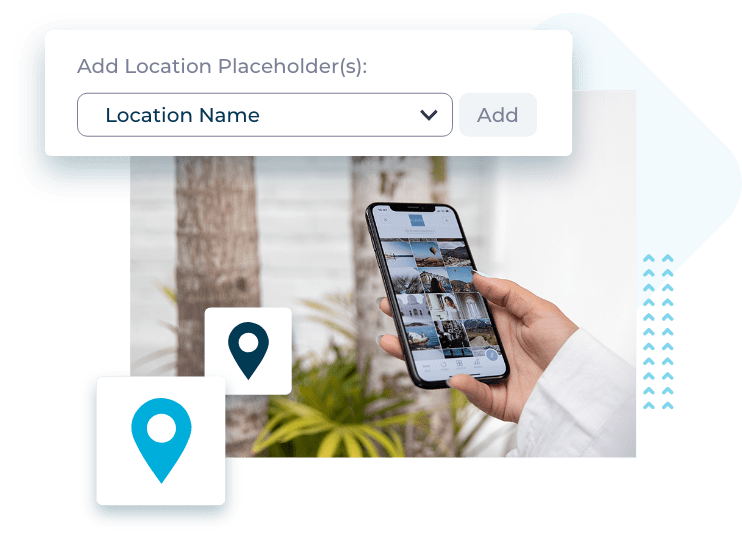 Post analytics
dbaPlatform provides tools that help optimize Google Business Profile posts and measure their ROI. dbaPlatform offers in-app UTM parameter settings with location data and the option to repost top-performing posts. Track and optimize campaigns per location with the customizable UTM builder.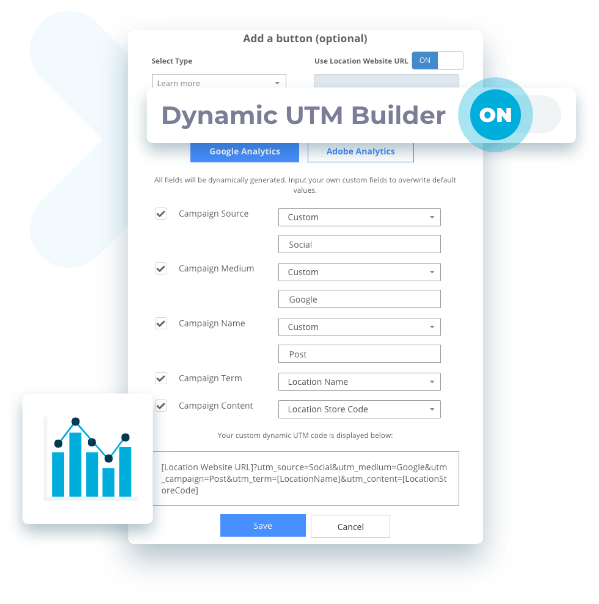 Post Types
dbaPlatform provides in-app templates that maximize Google post-template decision-making and drive conversions based on your business goals. Promote Special Events with Google Event posts, increase Buying Actions with Google Offer posts, keep your customers engaged with Google What's New posts, drive product sales with Google Product posts, release critical information to your customers quickly with Google COVID-19 posts, and drive conversions with conversion-focused CTA buttons.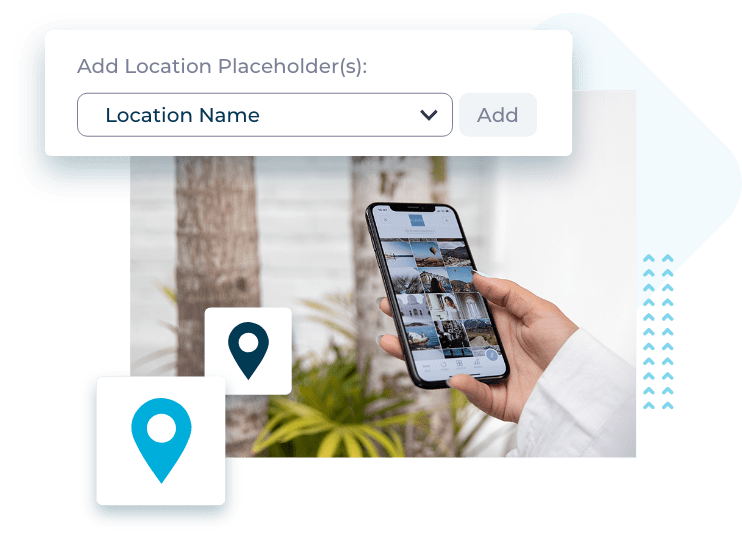 Learn more about Google Business Profile post scheduling today