CASE STUDY
Brand Lab Case Study
Brand Lab Media is an advertising agency owned by two brothers in Loveland, Colorado. Learn how they managed local presence with dbaPlatform.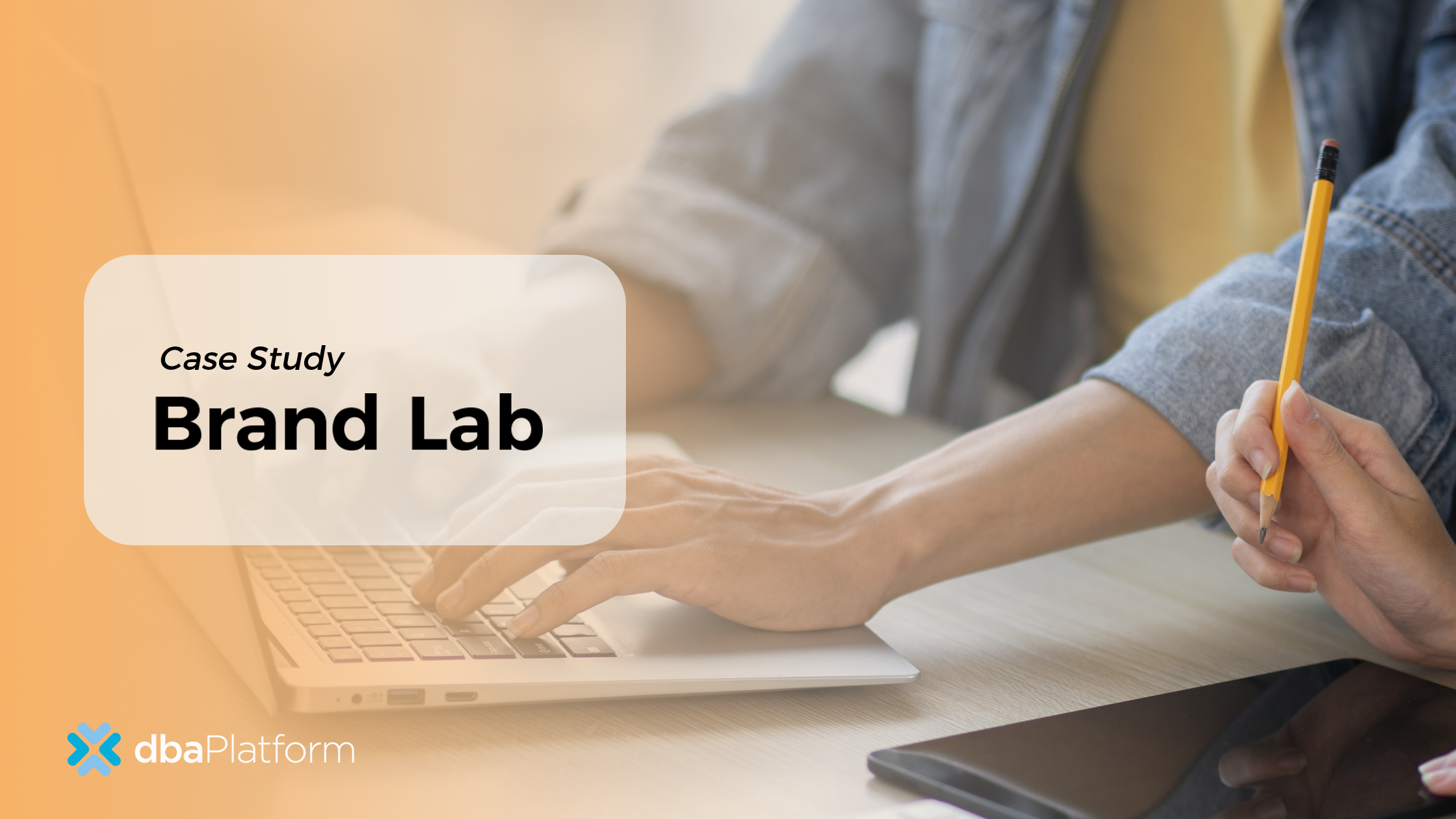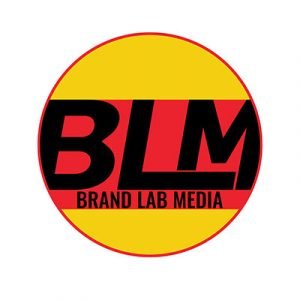 Brand Lab Media is an advertising agency owned by two brothers in Loveland, Colorado. They currently manage marketing initiatives for 33 clients. When they started working with dbaPlatfom, they did a test run with 2 of their clients. They saw immediate success in the first round of reporting and quickly decided to add 6 more locations.
For Brand Lab Media's clients, dbaPlatform automates all optimizing, scheduling, posting, and review management in Google My Business. The agency charges each client $500 per location for Google My Business management through the dbaPlatform and all dbaPlatform reports are branded for Brand Lab Media and sent to clients monthly.
Until now, directory optimization has been a manual process of finding photos, adding latitude/longitude and other digital data to each asset, individually. Even though the process is simple, a unique post needs to be created every week with a picture and write-up. Not only are they saving time on optimizing client listings, but they have been able to completely white label the service saving them tons of time on optimization and reporting.
dbaPlatform, the first of its kind, automates the management of business listings for Enterprise Clients and Digital Agencies. The platform helps agencies optimize listings seamlessly, effortlessly, and with consistency across all locations. Brand Lab Media just loaded locations, then applied photos, posts, meta-data + more — across all the locations. In addition to the staggering results above, with all of this saved time, Brand Lab Media was able to ramp up marketing efforts in other areas!
Before working with dbaPlatform, the Brand Lab Media focused less on Google My Business management than other marketing initiatives in their complete marketing menu. Working with dbaPlatform, they uncovered endless possibilities, after all, Google My Business optimization is the #1 ROI-producing marketing strategy for local businesses. dbaPlaform helped Brand Lab Media get started at square one by creating a unified email so they could gain access to their clients' Google My Business accounts and import locations into dbaPlatform and in this case, dbaPlatform took it from there handling all of the optimizations for them — agencies can choose to use dbaPlatform to optimize locations themselves.
The agency realized that not only could the dbaPlatform accomplish the goal but dbaPlatform was the only Software as a Service (SaaS) available for managing virtually all aspects of Google My Business listings in one place and with one click. It's the only option available — not only does it automate but it also schedules for agencies who want to:
Update business information;
Set up call tracking